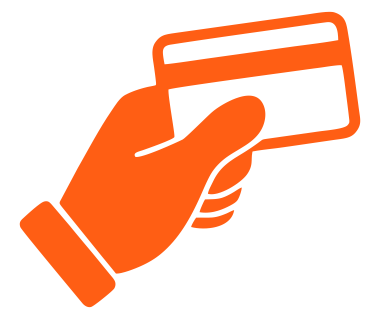 Contact Less: No need to carry physical business cards.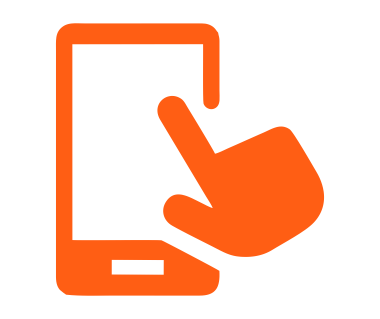 Ease of Sharing: Share your digital business card easily using WhatsApp, SMS or Email.
Save it Easily: Save your digital business card on any Android / Apple phone easily on your home screen.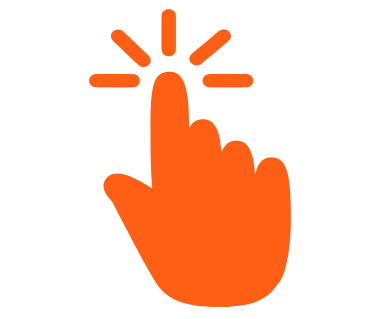 One Click Features: Click to call, Click to WhatsApp, click to Location, Click to Mail, Click to Website, Click to Social Media and more possibilities.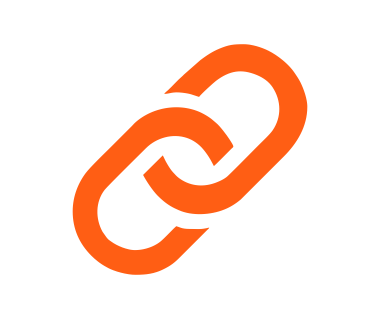 Add to Email Footer: Easily add you card link to your Email Footer.
Increases Website Traffic: Helps to drive traffic to your website & social media pages.